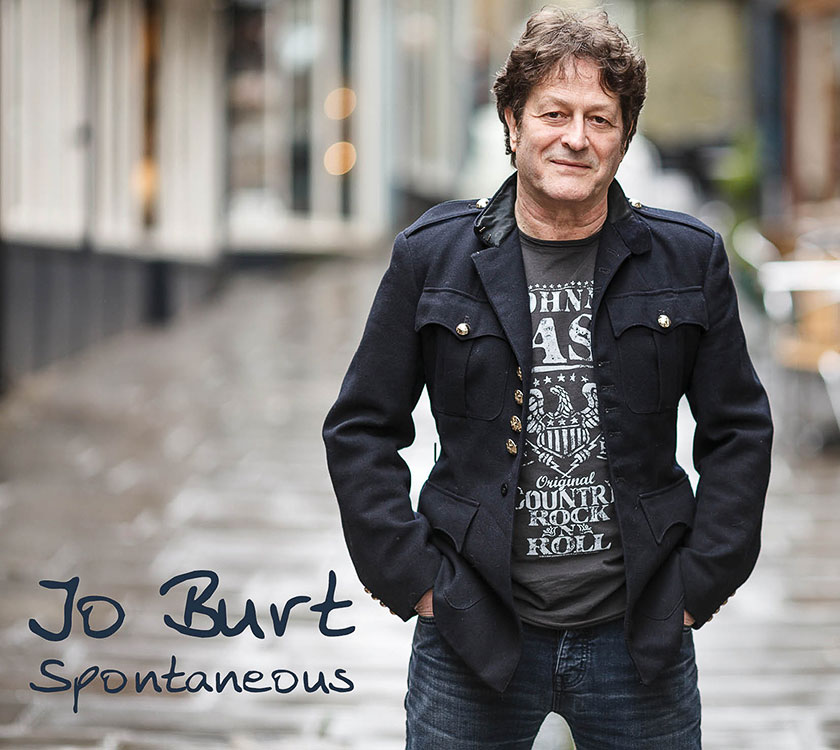 New Album 'Spontaneous'
Official release date 9th June 2017, with advance copies available now.
More information
Advance CD copies of Jo Burt's brand new album 'Spontaneous' are available via mail order or at live dates – see Gig Guide.
The album is £10 (+ £1.50 PayPal commission if choosing that payment method).
Shipping costs per CD
£1.30 – UK
£2.70 – Europe
£3.55 – Rest of the World
Click here to order direct via email. Payment via PayPal or BACS transfer. Full details will be provided on receipt of order request. CDs will be shipped on receipt of payment.